Archive | Automobiles
RSS feed for this section
24
Feb
Bugatti is set to unleash yet another speed machine and it could perhaps be the world's fastest roadster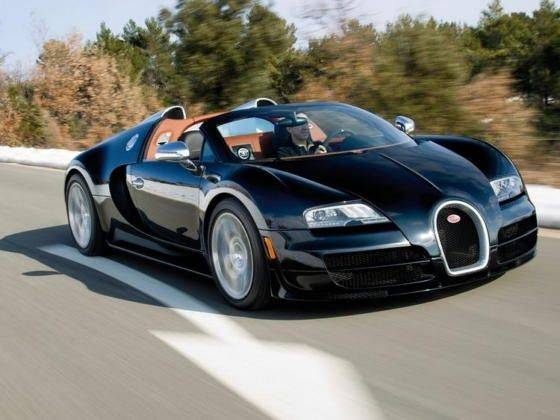 Resurrection? Not likely. Super-hero avatar overnight? Hell yeah! Not Spider-Man people, it's the Veyron, and it's back with the biggest bang yet called the EB Grand Sport Vitesse. To be revealed at the 82nd International Geneva Motor Show in March 2012, the new Veyron Grand Sport Vitesse will boast of performance figures such as 1,200PS of power from its W16 cylinder, 7,993cc engine.
Essentially an open-top super grand tourer, the Vitesse will be similar to the Bugatti Veyron Super Sport, which holds the current world speed record of 431km/h. Like every Veyron, the Vitesse will boast of outstanding driving characteristics.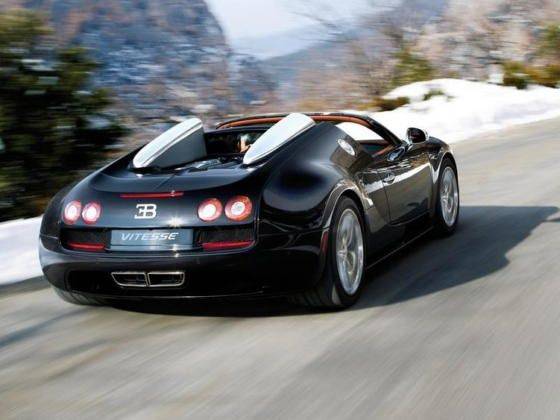 What Bugatti has done underneath the Veyron's boot cannot be said accurately, but we do know that four enlarged intercooled turbochargers have been appointed to pack that extra power punch and the chassis has been reworked to support that extra 200PS of power. To give you a faint idea, the meatyChevrolet Cruze makes about 150PS of power. Expect extraordinary traits from the car such as interiors of the highest quality, drive dynamics perfect to the 't' and neck-snap acceleration and braking.
"The rapid success of the Super Sport convinced us to increase the performance of the Bugatti roadster. Once again, our engineers worked hard to demonstrate that Bugatti is able to constantly redefine the boundaries of what is technically feasible," reveals Bugatti President Wolfgang Dürheimer. "We gave our all to transfer the achievements of the Super Sport over to the Grand Sport, thereby turning open-top driving itself into an extraordinary experience at high speed."